The 3D Type Book by FL@33
from
Tomi Vollauschek
on
Vimeo
.
This video shows a sneak preview of The 3D Type Book designed by
FL@33 and
published by Laurence King
.
The book features one of my images from
Minotaur
, the Pixies boxset.
The picture below shows a spread featuring Minotaur.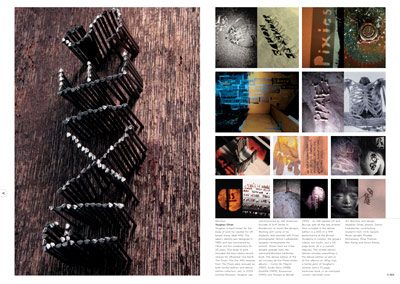 "This book is the most comprehensive showcase of three-dimensional letterforms ever written, featuring over 1,300 images of more than 300 projects by more than 160 emerging talents and established individuals and studios"
more here.